More than an international freight forwarder, our range of services covers most logistics scenarios that you might think of. 
We can't think of a single good reason why a business would want to maintain relationships with separate partners for air, ocean, and overland freight transportation, warehousing, customs brokerage, and other logistics-related services, when you can place it all in the hands of one team, with one point of contact, and one set of clear, concise, and comprehensive service standards.
That's why we offer all of the following services, as standalone or integrated logistics solutions for your business or organization:
Logistics From the Exim Perspective
With our primary commercial focus on American markets, we've consciously developed a logistics perspective and approach that's customized for the Americas—by adhering to the following principles, we can assure unparalleled service quality for businesses in Latin America and the United States.
But to us, customer-centric is customer-specific.
Customer satisfaction is our number one priority—and we do mean the satisfaction of each customer individually. We've developed every service in our extensive portfolio to be infinitely customizable. So we can reliably meet your shipping requirements every single time—because you are the center of our universe.
The service is what we do. The solution is how we do it.
While we are happy to provide any of our services individually on a purely transactional basis, our ethos is built around providing total solutions to meet our customers' domestic, cross-border, or global logistics needs. Each solution applies an effective combination of assets, expertise, and technology, balanced precisely to meet the needs of the shipper.
We don't compromise effectively for lowest cost. We serve effectively at the RIGHT cost.
You may not find that we are always the lowest-priced forwarding partner with which to work, but we're confident that we offer the greatest value. That's why every quote we deliver is calculated by a human, not an algorithm, and with scenario-specific conditions taken into account.
Our people power our service. Our technologies power our people.
We believe that logistics networks are dependent on human relationships, and that people are the power behind every successful supply chain. Technology, meanwhile, powers the tools enabling our people to support your supply chain in the best possible way. Hence we invest smartly in the most appropriate technological solutions to power our logistics services.
Our story started in Uruguay in 2004, when a small team of brave professionals, passionate about logistics, realized a shared vision to facilitate business in Latin America with a unique approach to freight forwarding service provision.
Their formula for combining first class service standards with highly customizable logistics solutions, was a huge success, and since those early days, Exim Cargo has become a favorite logistics provider for business in Latin America, with a growing base of customers in the United States. 
Of course, in the years between 2004 and today, some of the people behind the business have changed, but the tribal knowledge of the successful formula remains, and continues to drive us towards greater prominence on the global logistics stage.
No posts were found for provided query parameters.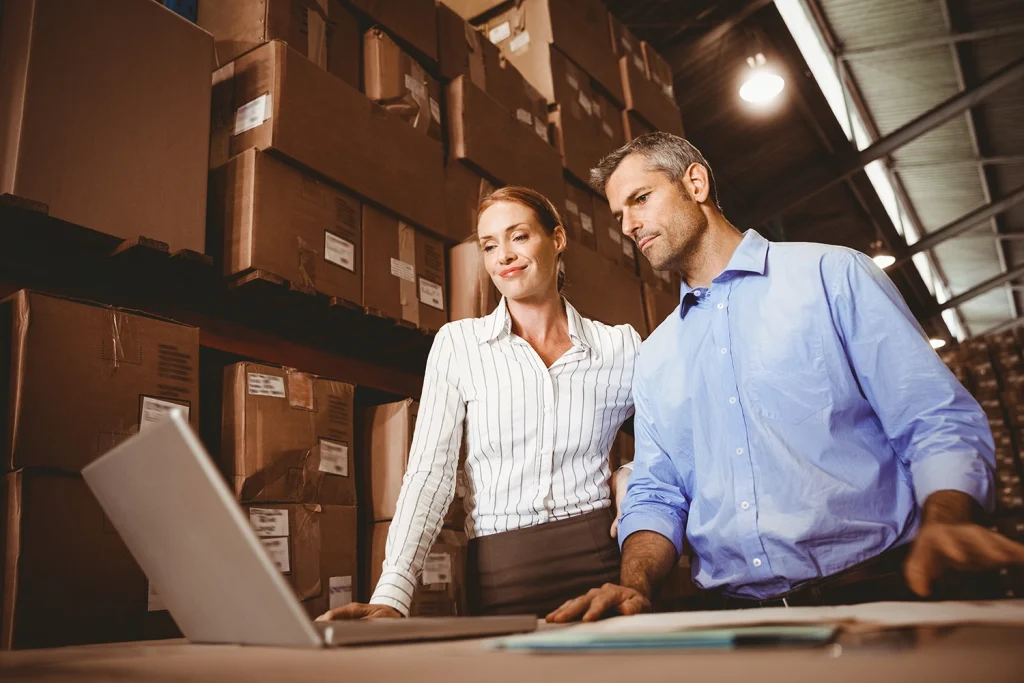 Interested in Joining our Team?
We're always looking for the next potential superstar of Latin American logistics. Do you have a passion for all things supply chain, and a flair for developing strong professional relationships? If so, your CV should definitely be in our files—ready for us to get in touch when the right opening arises.
Mission
To become the world's preferred supply chain and logistics provider for shipping to and from Latin America and the United States, while supporting infinitely sustainable growth for business, industry, and society in the western hemisphere as well as globally.
Vision
Values
Why Freight Shipping is Different (and Better) With Exim
Spend any amount of time researching freight forwarders, and you'll typically find they fall into a couple of categories—the super-hyped digital startup, and the old school conventional forwarding company.
Exim Cargo differs from both these stereotypical forwarding models, because we're more than a forwarder, we value human interactions over technological platforms, and we offer the agility and flexibility that neither of those stereotypes can match.
All Transportation Modes, and More
Many forwarding companies specialise in one or two modes of shipping, such as air freight or ocean freight, and rely solely on external partners for any supporting services. At Exim, we offer a comprehensive range of services accessible through a single point of contact. 
High-tech With the Human Touch
Many conventional forwarders lack the flexibility to service businesses at every scale, and often cater most successfully to large beneficial freight owners. The experience of smaller businesses who deal with this type of forwarder can be confusing and overwhelming.
Meanwhile, the technology-driven forwarding platforms can feel impersonal and inflexible in a different way, perhaps even leaving shippers bereft of the opportunity for human interaction. 
Exim Cargo strikes a balance between these two extremes. Our automated technology is second to none, but primarily powers the back end of our business. 
Our customer interactions are human and helpful, with each solution based on one-to-one discussion and collaboration. We have the high-tech capabilities essential in a best-of-breed freight solution, but retain the human touch that many shippers still find desirable, and in many cases, essential.